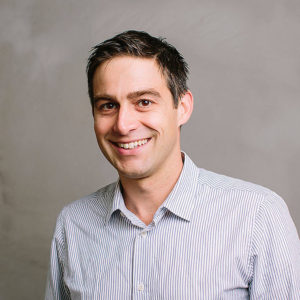 URBAN PLANNING & DESIGN PROFESSIONALS COUNCIL 2019 – 2020 LECTURE SERIES
Disruptive Transport
William Riggs
University of San Francisco
Lecture – November 20, 2019 | Architecture Hall, University of Washington Campus (Seattle)
Professor William Riggs joined the Department of Urban Design & Planning for the autumn quarter Professionals Council lecture. He spoke about the rise of shared and networked vehicles, autonomous vehicles, and other transportation technologies.
Currently, technological advancement is outpacing urban planning and policy. Professor Riggs discussed how these transformations can result in profound changes for cities. He also shared insights into how these changes can be used to catalyze a more livable, sustainable and socially just future.
William Riggs – UW Department of Urban Design and Planning Lecture Series from UW College of Built Environments on Vimeo.