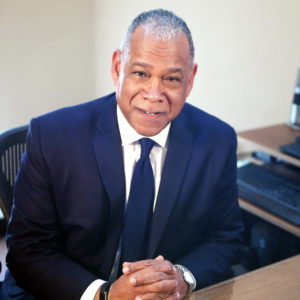 URBAN PLANNING & DESIGN PROFESSIONALS COUNCIL 2019 – 2020 LECTURE SERIES
Planning for People
Commissioner Mitchell Silver
New York City Department of Parks & Recreation
Lecture – January 29, 2020 | Architecture Hall, University of Washington Campus (Seattle)
On January 29, 2020 Commissioner Mitchell Silver joined the Department of Urban Design & Planning for the winter quarter Professionals Council lecture. He presented insights from his 30-year career as a professional planner and international leader on contemporary planning issues.
Commissioner Silver oversees management, planning and operations of nearly 30,000 acres of parkland for the New York City Department of Parks and Recreation. His lecture, entitled "Planning for People", spoke to the importance of centering planning work, particularly in the public realm, around communities:
As the country urbanizes and demographics of the American population shifts, planning and urban design is gaining greater importance to attain public health, social interaction and equity. However, equity has emerged as the new buzzword in the past decade. What does equity mean for the planning profession and how can planners implement it in the work they do?
To answer this question, Commissioner Silver shared practical examples from New York City, Washington, D.C and Raleigh, NC to show how planners can create equitable, healthy and just communities.

Mitchell Silver – UW Department of Urban Design and Planning Lecture Series from UW College of Built Environments on Vimeo.