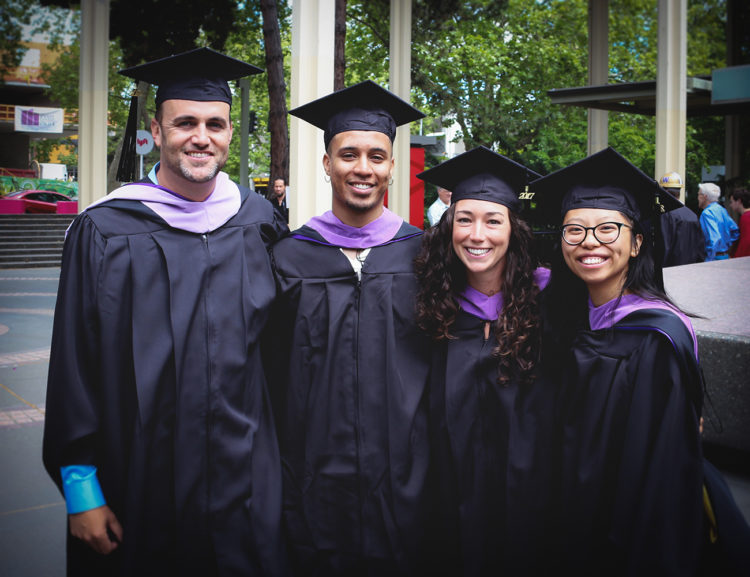 The Department of Urban Design and Planning celebrated our 2019 graduates on June 14 & 15th. Additionally, we welcomed Samuel Assefa, Director of Seattle's Office of Planning and Community Development as the keynote speaker for the College of Built Environment's commencement. Notably he spoke to the importance of maintaining strong connections with fellow graduates in years ahead. He specifically shared the ways in which his career has been positively shaped by that.
In reflecting on the past year, we wanted to share a few of the stories about the smart, creative, passionate students who are using their degrees in uniquely innovative ways. You can read more about them below.
Additionally, we've included a short story about the Livable City Year (LCY) program. LCY was co-founded and is now co-directed by Associate Professor Branden Born. Now in its third year, this program has been remarkably successful at leveraging the talent of UW faculty and students on behalf of local cities. Significantly LCY has served as a platform for innovative teaching and learning.
I hope you will join me in congratulating all of the 2019 graduates, and furthermore welcome them into your communities. Thank you for being part of the Department of Urban Design and Planning.
Very best –

Christopher Campbell, Chair
Featured Stories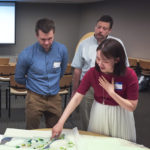 Making Local Impact
Master of Urban Planning (MUP) Studios – Livable City Year, Bellevue
Over the past year, a group of UW Master of Urban Planning (MUP) students took their skills and knowledge from the classroom into the local community.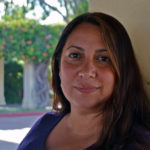 Beyond the Classroom
Dolores Velasquez utilized the knowledge she gained as a Master of Infrastructure Planning and Management (MIPM) student to navigate her community's recovery in the aftermath of the Thomas Fire.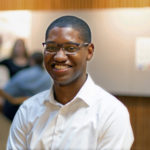 Let the Record Play
This past year, Community, Environment and Planning (CEP) student Nyles Green shared stories of local black musicians in new podcast.