CEP Grad shares stories of local black musicians in new podcast
Nyles Green – 2019 Community, Environment and Planning (CEP)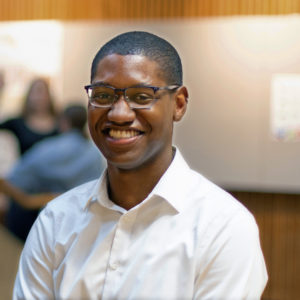 This past year, Nyles Green – a 2019 graduate of the Community, Environment and Planning (CEP) program, undertook a unique senior project focused on preserving and sharing the stories of black musicians in the Pacific Northwest.
Through the lens of community and culture, the resulting podcast, "Let the Record Play", became the perfect medium to capture direct interviews and explore the narrative of Seattle's music scene from the perspective of black musicians. In these interviews, Nyles and his guests speak to the challenges and successes of being a working artist during a time of rapid change, gentrification, and displacement in Seattle. They discuss the way in which Seattle's communities of color have vitally shaped music, arts, and culture – both locally and beyond – and how that continues today with emerging artists.
The podcast
In his first episode, Nyles spoke with twin siblings Eva and Cedric Walker of The Black Tones, a popular Seattle-based rock band. In addition to discussing their path into music and the recent release of their debut album, they touched on topics ranging from the joy of making music together, to being mislabeled within their genre, to the band's continuing love of playing DIY shows.
You can listen to the complete episode here:
Bringing it all together
In addition to being a member of the graduating 2019 CEP class, Nyles is also a musician. In his senior year he served as a drum major for the Husky Marching Band, leading the band during the 2019 Rose Bowl Parade and Halftime show.
CEP allowed him to bring his passion for planning and love of music together, giving him the room and encouragement to explore how people experience place through this podcast. Nyles hopes to continue creating more episodes of "Let the Record Play" while also pursuing a career in planning, focusing on community outreach.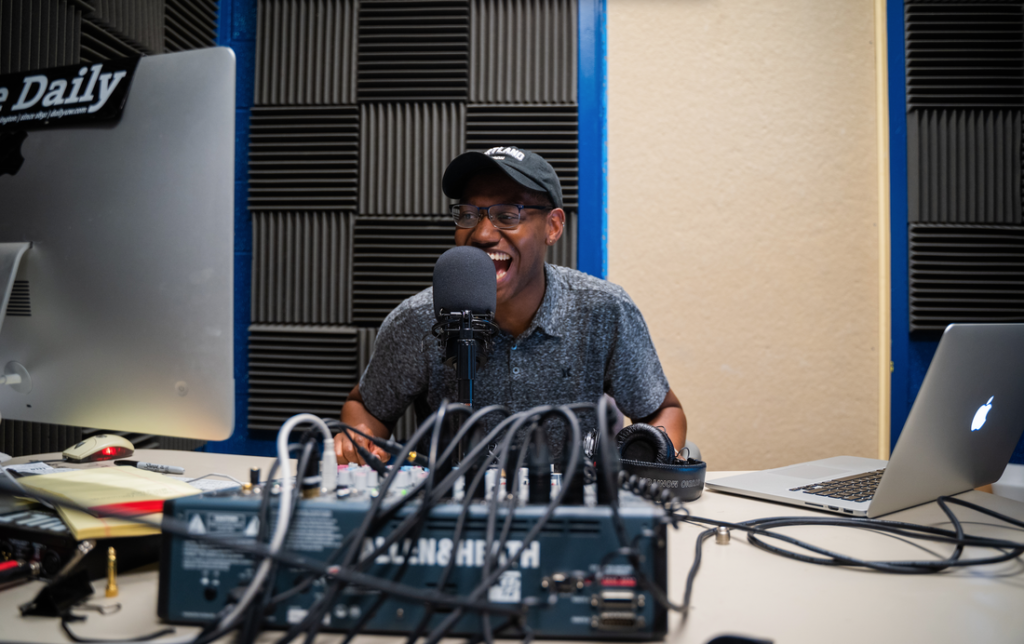 ADDITIONAL LINKS:
> To learn more about the Community, Environment and Planning (CEP) program, visit the CEP website.
> Let the Record Play | Part of the Sound Bite podcast network created by The Daily, the University of Washington's student-run newspaper.