Bringing academic knowledge into real-world challenges
Dolores Velasquez – 2019 Master of Infrastructure Planning and Management (MIPM)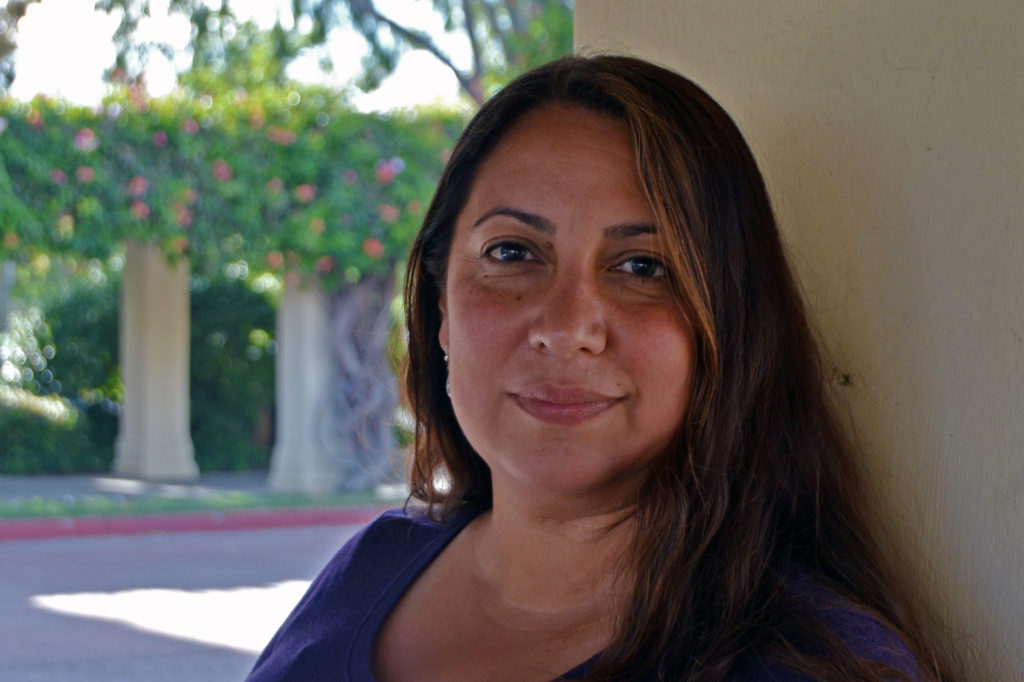 Dolores Velasquez, a 2019 graduate of the Masters of Infrastructure Planning and Management (MIPM) Program, is a first-generation college student from Ventura County, California.
Prior to attending the UW, Dolores obtained a BA from Johns Hopkins in Psychology, with a focus on neuroscience. Her decision to move into infrastructure planning and management occurred after gaining professional experience.
Starting the MIPM program
After her undergraduate studies, Dolores worked in real estate, including managing loans and a portfolio of properties. It was through that experience that she became interested in exploring issues around the housing sector. Dolores decided to enter the MIPM program to better understand the interconnectedness of policy, infrastructure, and regulatory frameworks.
As a resident of a coastal city, Dolores also recognized the impact that sea level rise would have on infrastructure, and in turn, housing access and affordability. What she didn't anticipate upon entering the program was how she would experience firsthand the impact of another climate-driven disaster, the increased prevalence and intensity of wildfires.
The Thomas Fire
During her time as a student, the Thomas Fire ravaged her community and forced many of her tenants who worked in nearby agricultural fields into unemployment. Her high school in Ojai burned down within hours as she was sheltered by only a few miles of strawberry fields in nearby El Rio.
Through the MIPM program, Dolores learned about risk analysis, emergency management, and business continuity. She was able to draw directly on her academic experience to help her understand and navigate the past two years of her community's recovery. Dolores' exposure to the impact of the wildfires highlighted the spiraling need for adequate and affordable housing post disaster. She hopes to apply the knowledge she gained in the MIPM program to be a better advocate for smart development to ease the housing crisis in California.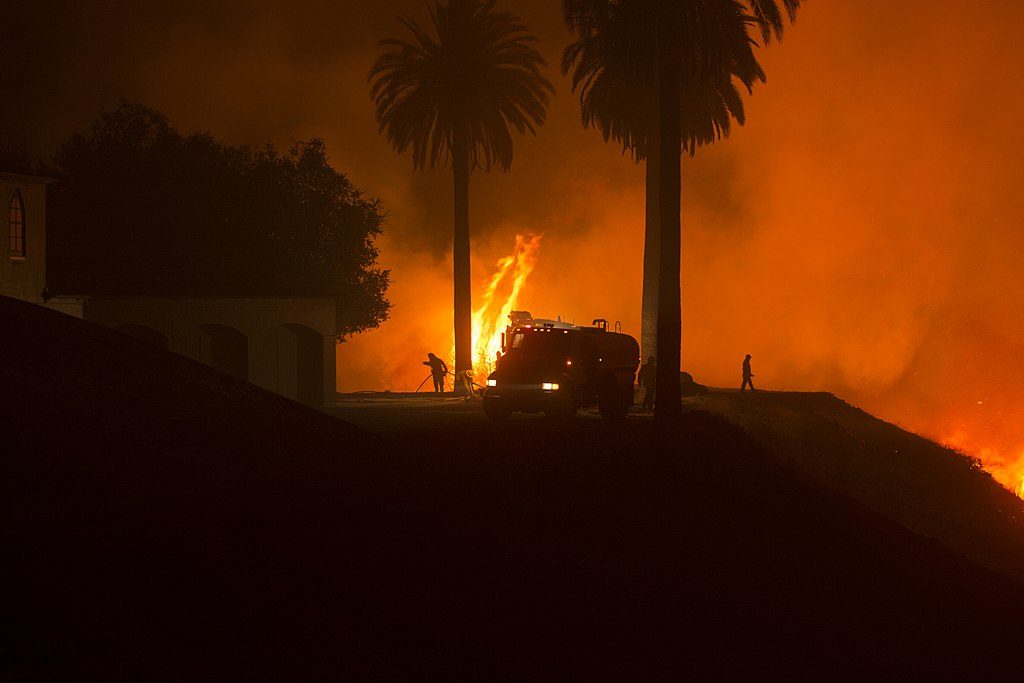 ADDITIONAL LINKS:
> To learn more about the Masters in Infrastructure Planning and Management Program (MIPM) program, visit the MIPM website.