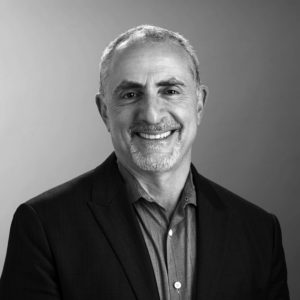 URBAN PLANNING & DESIGN PROFESSIONALS COUNCIL LECTURE
Can Planning Save the City's Soul – 21st Century San Francisco
John Rahaim
Planning Director for the City and County of San Francisco
Lecture – May 7, 2019 | Architecture Hall, University of Washington Campus (Seattle)
On May 7, 2019 John Rahaim kicked off the first Department of Urban Design & Planning Professionals Council lecture.
Rahaim was appointed Planning Director for the City and County of San Francisco in January 2008. In that role he is responsible for overseeing long range planning, environmental reviews, and development entitlements for most physical development in the City.
Prior to his appointment in San Francisco, Rahaim was Director of Long Range Planning for the City of Seattle, and was the Founding Executive Director of CityDesign, Seattle's office of Urban Design founded. In his lecture, presented insights from his career as a professional planner and leader on contemporary planning issues.
You can listen to a recording of the full lecture here: