A new international research partnership aims to spark dialogue and learning through storytelling about sustainable and equitable urban development. Collaborators from five global cities have partnered to shift common practices of how stories of successful urban change are told and who tells them.
The study involves three case study cities that are exemplars of sustainable and equitable development. Local collaborators include academics and their community-based partners in Belfast (Queen's University), Northern Ireland, Belo Horizonte (Federal University of Minas Gerais Brazil and Observatory for Urban Health), Brazil, and Bogotá (Universidad de los Andes), Colombia.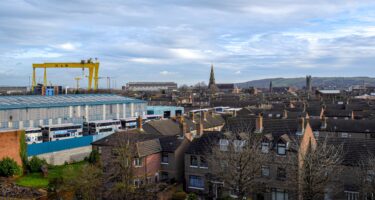 Partners at the University of Washington and the Institute for Inclusive Economies and Sustainable Livelihoods at the University of Toronto, Scarborough (Canada) will focus on comparative research and creating policy-relevant findings.
The principal investigator is Dr. Helen Pineo, Research Associate Professor in the University of Washington Department of Urban Design and Planning.
"City planners and politicians routinely look for policy examples from other places to solve local challenges. Simplified narratives of success become popular models for change, such as cycling infrastructure in Copenhagen or Bus Rapid Transit in Bogotá. But these stories are often over-simplified, and may not represent the full picture of what happened, who was affected, and how success can be replicated elsewhere.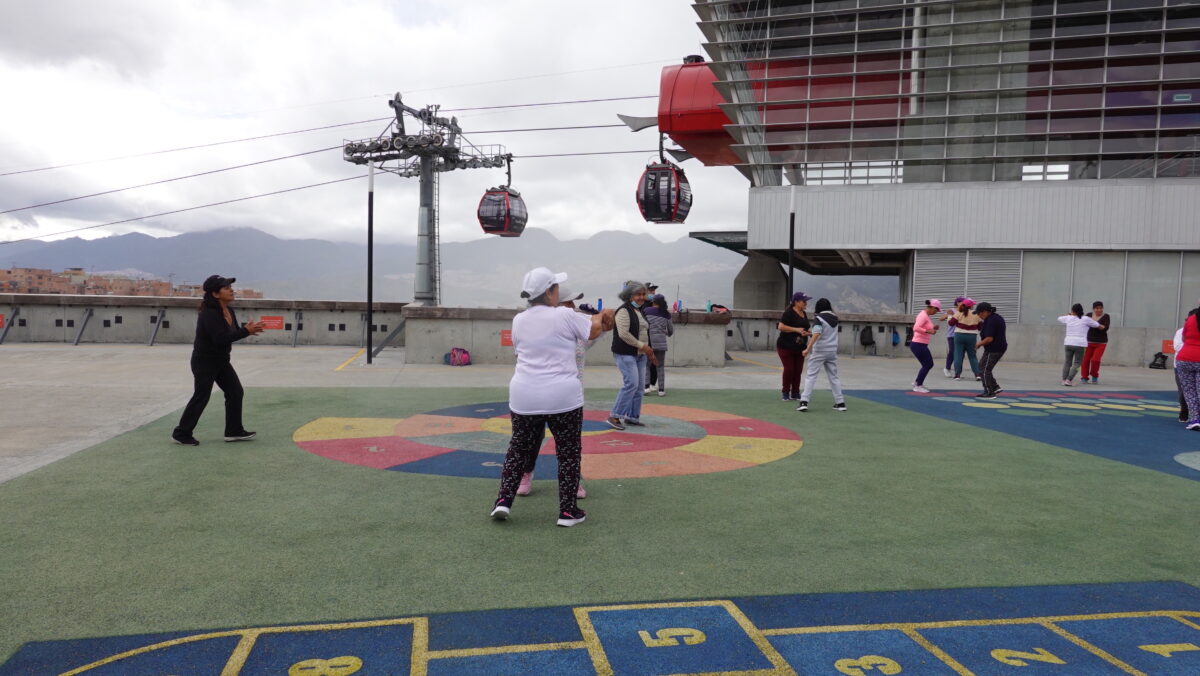 With local partners, we will uncover and share the narratives and cultures that underpinned successful urban change. We hope that the stories told through this project will open up new possibilities, dialogues, and perspectives for the problems facing cities in the U.S. and globally." said Dr. Pineo.
In this multi-country project, the partners are adopting research practices that support equity, such as providing funding for case study cities to create value for local stakeholders.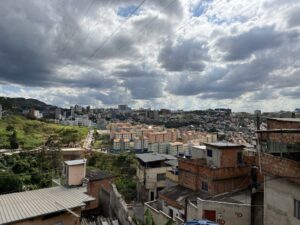 Find out more about the project, its partners, and case study cities at the website.
Support for this project was provided by the Robert Wood Johnson Foundation. The views expressed here do not necessarily reflect the views of the Foundation.